OUr office will be closed on THURSDAY nOVEMBER 23RD AND fRIDAY nOVEMBER 24TH FOR THANKSGIVING
frankfort township assessors Office, will county, illinois
A letter from Frankfort Township Assessor Joe Kral
We are always looking for ways to better serve the community and our brand new website will greatly aid us in this endeavor. Here, you will find all of the same information available on the old website as well as some new and improved things. The Property Search function has been upgraded and it is now easier than ever to look up parcels and find sales. Please click on our property search page for information on parcels located in our township.
Click here to check out Assessor Joe Kral's Video seminar on the Quadrennial Reassessment
IMPORTANT NEWS REGARDING EXEMPTIONS
Our office and the Will County Supervisor of Assessments office will continue to take applications for all 2023 exemptions until the end of the year. If you have any further questions please call our office.
Questions about assessments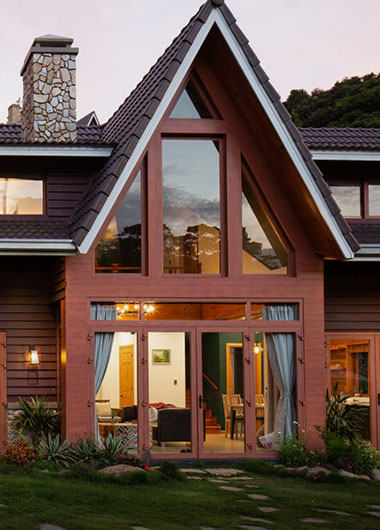 Township Assessed Valuation (in Billions)
The township provides many tax exemptions for its resident's. Some examples are the General Homestead Exemption, the Senior Citizen Exemption Freeze Exemption, and the Disabled Persons' Homestead Exemption. Visit our Exemptions page to learn about all exemptions that are offered.
Error: Contact form not found.