frankfort township assessors Office, will county, illinois
A letter from Frankfort Township Assessor Joe Kral
As the days begin to get a little longer and the weather becomes increasingly warmer, spring and the season of renewal are almost here.  That said, it is a perfect time to finally share with you the brand new Frankfort Township Assessor's Website.
We are always looking for ways to better serve the community and this new website will greatly aid us in this endeavor. Here, you will find all of the same information available on the old website as well as some new and improved things.  The Property Search function has been upgraded and it is now easier than ever to look up parcels and find sales.
IMPORTANT NEWS REGARDING EXEMPTIONS
For all constituents currently receiving and wishing to renew any Exemptions Will County will mail renewal forms at end of April.  When renewing Senior Citizen's Freeze Exemption, you must wait for the renewal form do not use forms from previous years.
SOFT APPEALS
As part of our ongoing commitment to transparency and service to the community, the Assessor will once again be accepting Soft Appeals in 2023.  A Soft Appeal is a process created by this office to allow homeowners a chance to have their valuation concerns addressed BEFORE and in addition to the formal appeals process with Will County.  Click here to read more about Soft Appeals.
The deadline to submit a Soft Appeal is Thursday, June 1.
Questions about assessments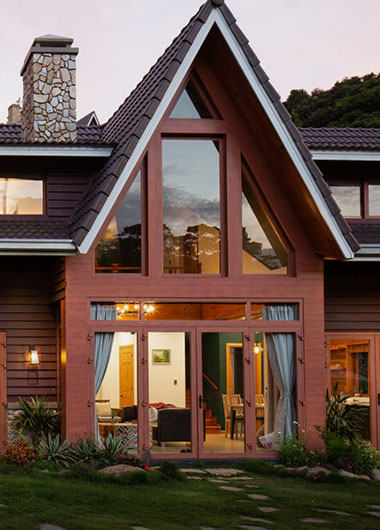 Township Assessed Valuation (in Billions)
The township provides many tax exemptions for its resident's. Some examples are the General Homestead Exemption, the Senior Citizen Exemption Freeze Exemption, and the Disabled Persons' Homestead Exemption. Visit our Exemptions page to learn about all exemptions that are offered.
[contact-form-7 404 "Not Found"]